24.05.11
Almost Halloween Time records is proud to announce the release of "Wooden Bird", the new LP by The Kitchen Cynics. Limited to one-hundred-and-ten copies, the record contains ten new songs and comes with homemade sleeves, each different and numbered and drawn by me. Here are the first sixteen exemplars I've made: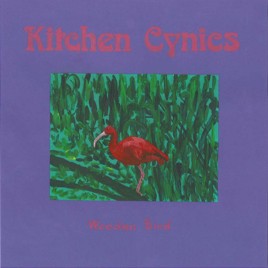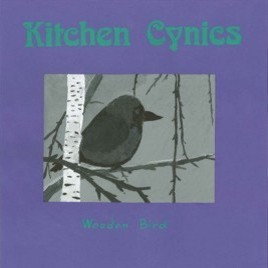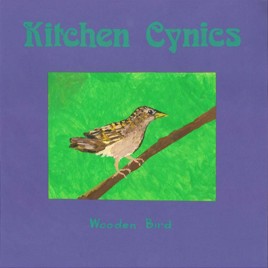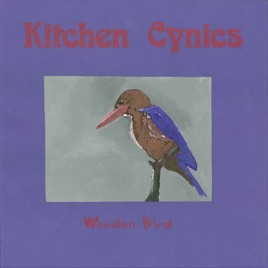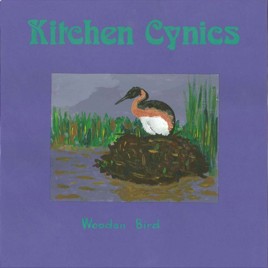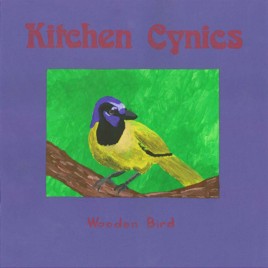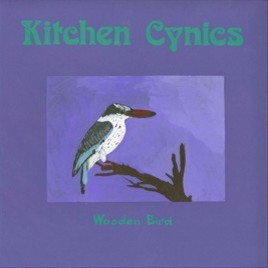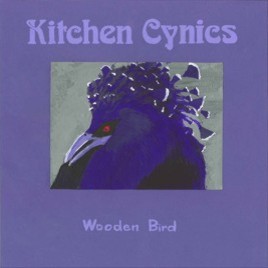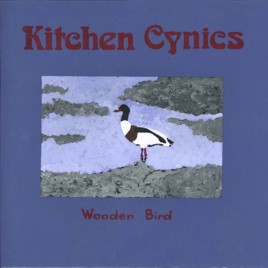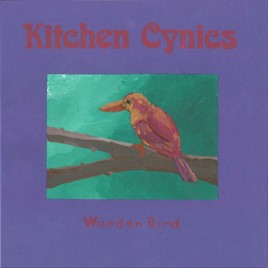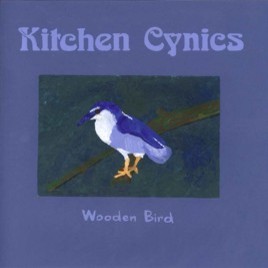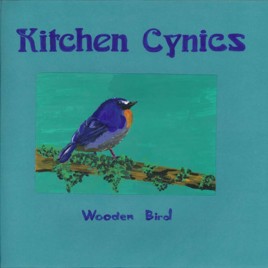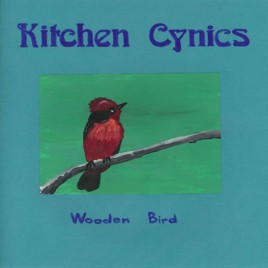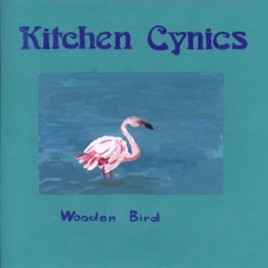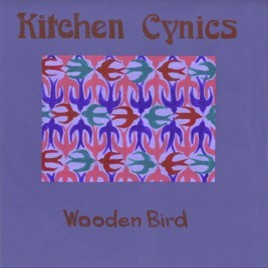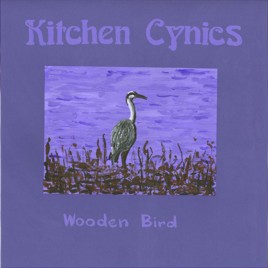 Folk Police Recordings has just reissued a selection of old Kitchen Cynics releases in digital form. Don't lose these as they are amazing! Visit their bandcamp page for further information http://kitchencynics.bandcamp.com/

And if you haven't had enough for today, please have a look at http://traumatone-recordings.bandcamp.com/. Traumatone has just opened its treasure chest... Wizard Ho Ho and National Heroes and Bucknalls and Spacehopper and Brown Tower. Unmissible!
20.08.10

Believe it or not, Union Pole has finally decided to open its archives. All their releases are going to made available for your listening pleasure here in the next few months. Wallpaper, Azalia Snail, Trumans Water, Irving Klaw Trio among the others...



---
13.08.10

I did it. I won my reluctance. From this month on, I'm going to review a few records for you, but be aware that I'm a not an english mothertongue so some of my writings might result a little bit difficult to be understood. I really had to write a few words about the new Ramon Speed 7".
The last two months have seen the release of a new Circle Brothers LP on Morc Tapes, a Peter Peter Hughes 7" on Fayettenam and a new LP from Woods ... I'm going to review these for you shortly, but I'm the only one working on this website and if I write reviews every day I will have a few time left for listening to music...



---
22.06.10

There's a new Ramon Speed 7" out on Unread and a Mountain Goats dvd on 4AD.



---
07.04.10

Goosewind has a new cd out on my record label: Almost Halloween Time.
Bügsküll has a new tape out on Digitalis, a split cassette with Eagle Altar.
Nicole Kidman has a new tape out on Family Time.
Lots of new tapes and releases added in the discographies sections of this website.



---
19.01.10

Last news date September 2009 but i've been working on the update of this website daily. Loads of tapes and records added in the discographies sections and artists pages updated. Sing, Eunuchs! and Catsup Plate discographies are complete, the few blanks left are never released items or planned releases that never saw the light. There apparently were limited edition tour cassettes that were sold at shows by the artists but I still haven't uncovered these.
I also realized that i had completely forgotten about Stress Records, a label that has released many Daniel Johnston tapes. It's up now... and this means that i'm also working on a Daniel Johnston detailed discography.
Deportables have a new album out on Vlas Vegas, i've got the vinyl and it's absolutely recommended. There is also an interesting Chris Knox tribute compilation out. It's called Stroke and features tracks by some of our favourites (The Mountain Goats and Lou Barlow)

Fayettenam has announced the release in early 2010 of a new Peter Hughes album titled Fangio. I have been lucky enough to listen to some of his new tracks, it's a must have. I hope this is going to be the first in a long series of new Peter Hughes and Diskothi-q albums as i can't really get tired of listening to his beautiful songs. This reminds of two wonderful Diskothi-q releases i've finally been able to find. The Football Albums! Well, i know these were available for free download on fivetools.com but i'm an nostalgic and i wanted hard copies and these are really beautiful with a real cover and lyrics sheets... you should try to find these.

And i would like to thank you Chris Fischer from Unread Records for the great help with the discographies and for releasing such an incredible quantity of beautiful and interesting tapes... get the Rotbox compilation, it celebrates one hundred unread releases and features unreleased tracks of Simon Joyner, Franklin Bruno, Woods and many more...



---
11.10.09

- Lou Barlow plays on Noise Addict's new album "It Was Never About The Audience". The album can be downloaded in Flac or Mp3 format on http://noiseaddict.net/



---
28.09.09

- Annelies Monseré has a new album out on Auetic.
- John Thill, Bucknalls and Annelies Monseré discographies updated



---
27.09.09

Lots of new records this months.

- Bügsküll's new album. Vinyl only and limited to 300 copies. Out on Digitalis Industries.
- A compilation of old Franklin Bruno's singles. Out on Fayettenam. It comes with a free digital ep featuring Franklin covers by Portastatic, Laura Cantrell, Lou Barlow and Jennifer O'Connor. The first 150 lucky listeners that will order this will also receive a free 7" containing three new Franklin Bruno songs.
- New Mountain Goats record "The Life Of The World To Come". Out on 4AD. There's a limited 2cd version of this record on sale at Rough Trade.