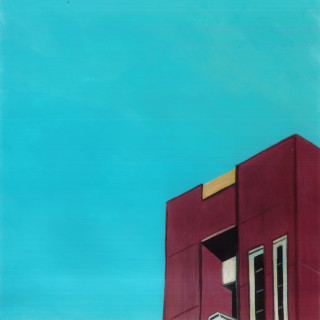 Maybe it will never happen again, the eighties certainly won't return.
Nobody will write to me anymore to tell me that they have unreleased songs written years ago.
Every time I listen to Tom Violence I wonder how these guys kept these songs secret for almost 40 years.
AHT 117 – Tom Violence – Definite Limits LP (006/103)
Listen to Tom Violence "Definite Limits" here.
Order your copy now.