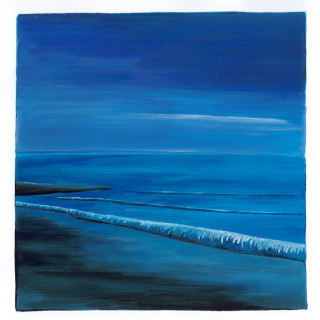 I read "The Road" by Cormac McCarthy on the train from Bari to Bologna.
I read it on the way.
And to finish it off, I never looked out the window.
No, I don't recommend you read it.
Because the book hurts, it hurts if, returning from Bologna by train, you look at the sea side landscape on a November day that feels like summer.
Listen to "It's Time To Leave This World Behind" by de portables